"Never give up to reach customer's satisfaction"
Before Placing your order, please inform your server if a person in your party has a food allergy
Summer time is right around corner please come to check us out (Outdoor seating is now open)
Recommended items Tom Kha Noodle soup, Vegetable spring roll and Scallion Pancakes
The signature Pad Thai with our special recipe and cooking fresh from wok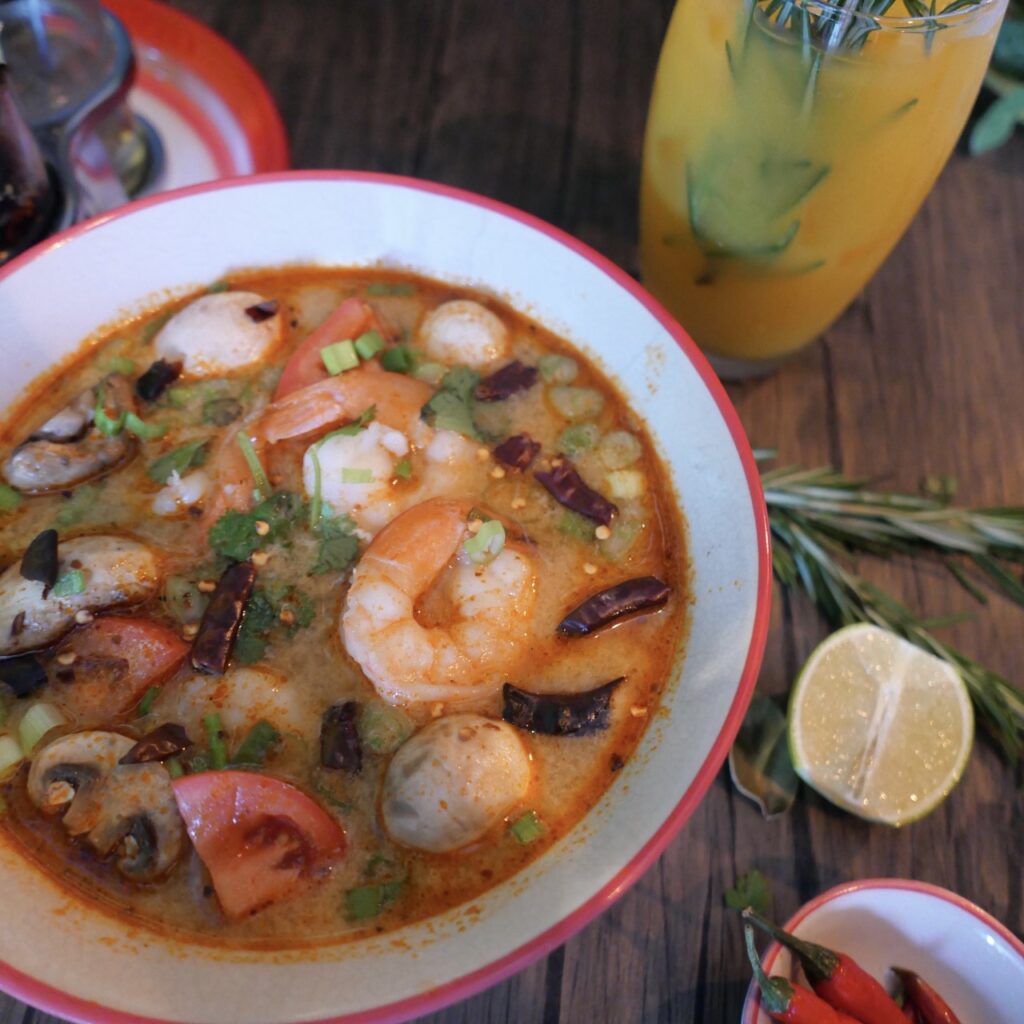 Creamy Tom Yum Noodle Soup
Fall special creamy hot and sour soup
2022 New items lunched here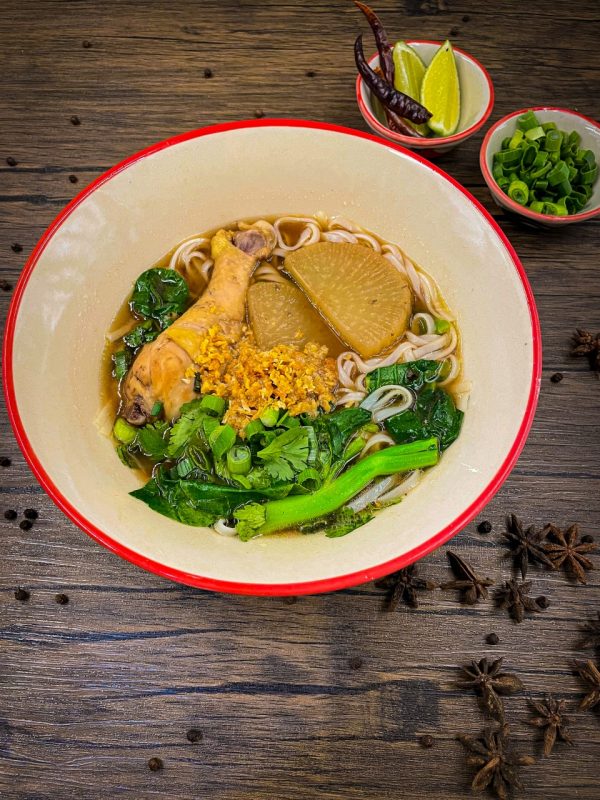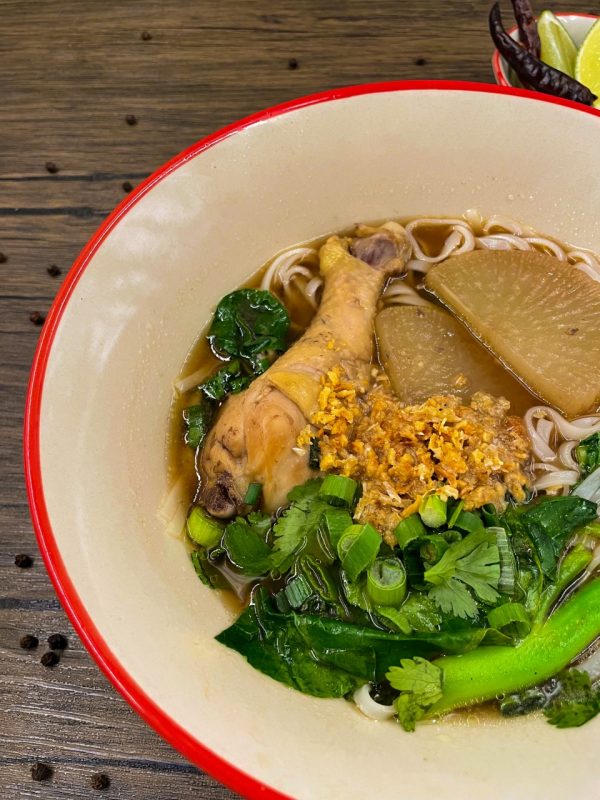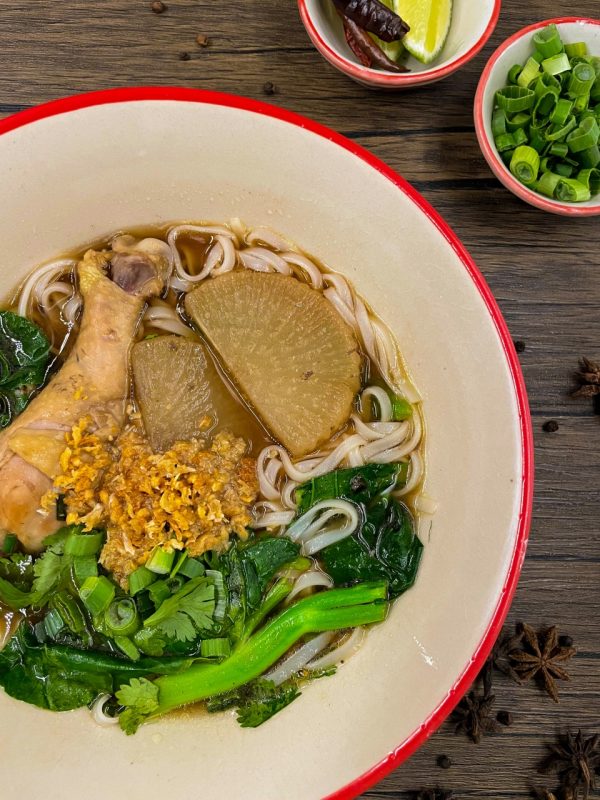 Braised Chicken Noodle Soup
Rice noodle, braised chicken drumstick, daikon, in Thai herb brown chicken broth topped with Chinese broccoli, scallions, cilantro, and fried garlic.
Don't miss this item, you are going to love it to the fridge and back, believe us.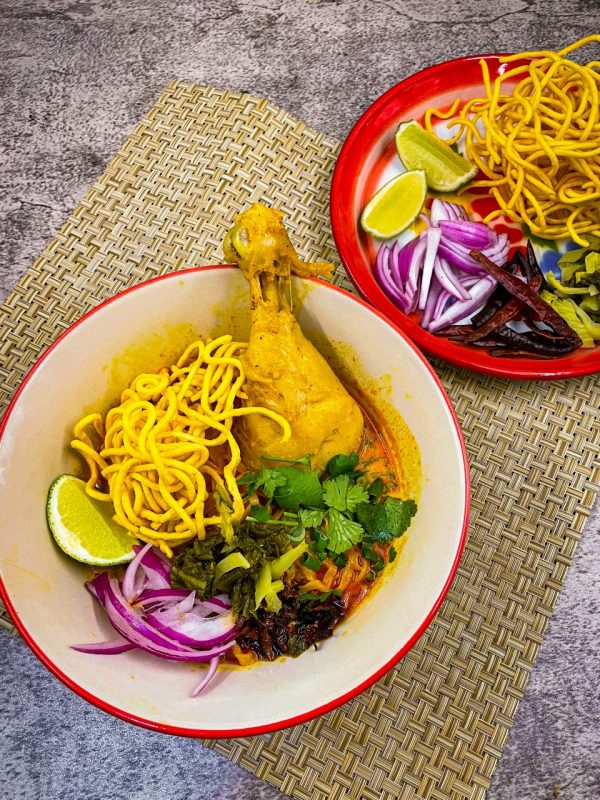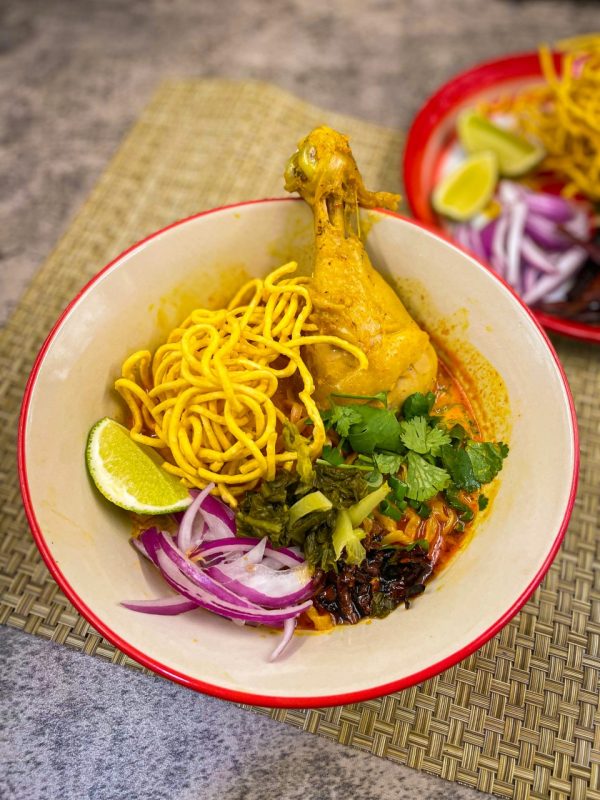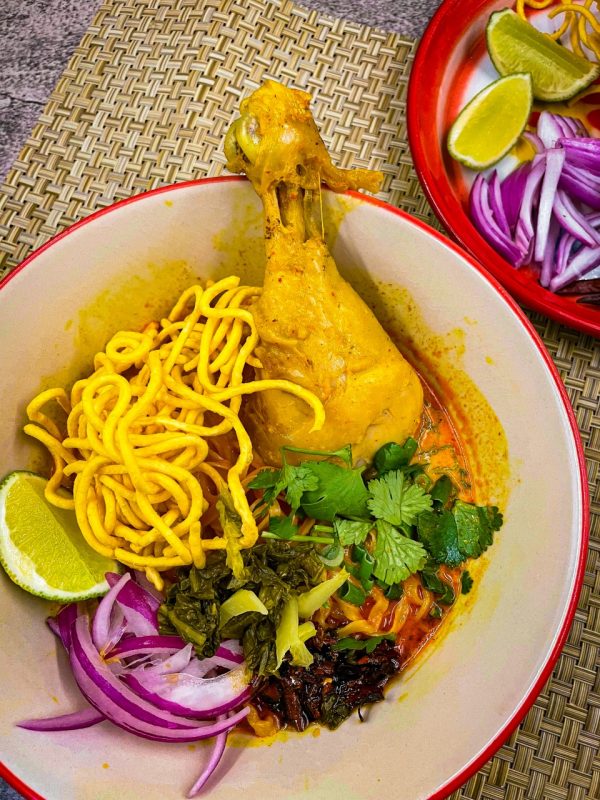 Northern Thai style curry broth with chicken drumstick, egg noodles, hot chili oil, red onions, mustard green pickle, wedged lime, topped with cilantro, scallion, and crispy egg noodle.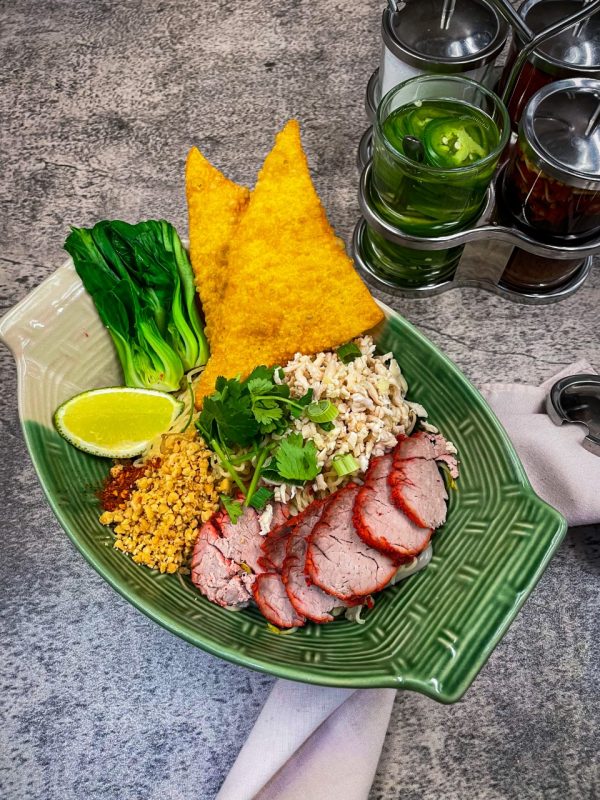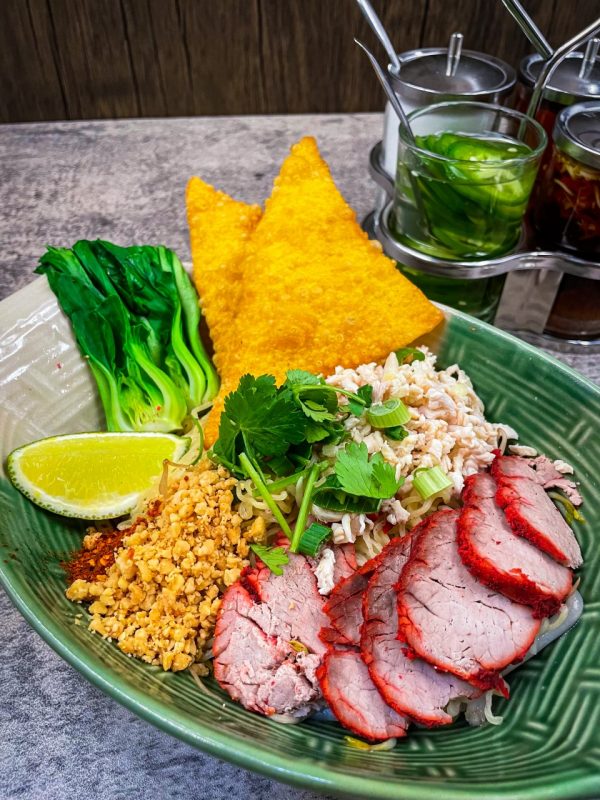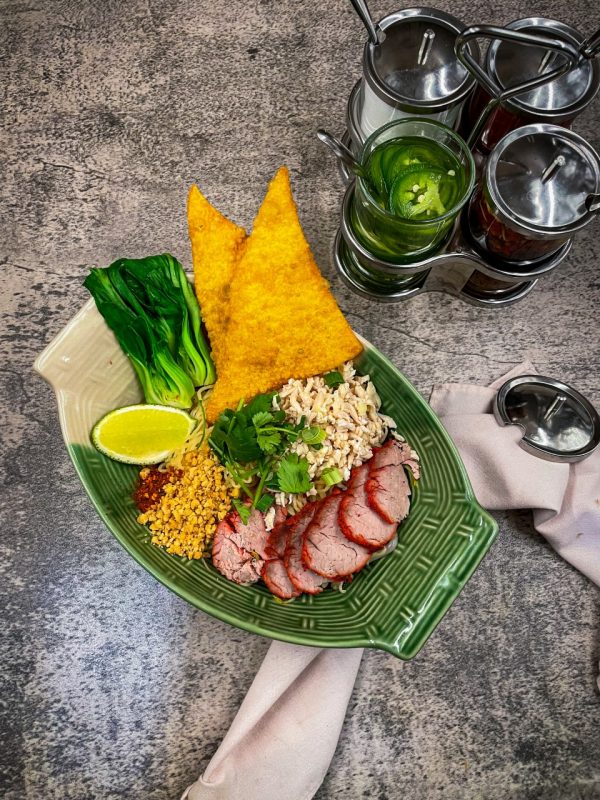 Egg noodles served dry with Thai style BBQ Pork, Bok choy, ground chicken, ground peanut, bean sprouts, chili powder, crispy wonton, garlic oil, topped with cilantro and scallion.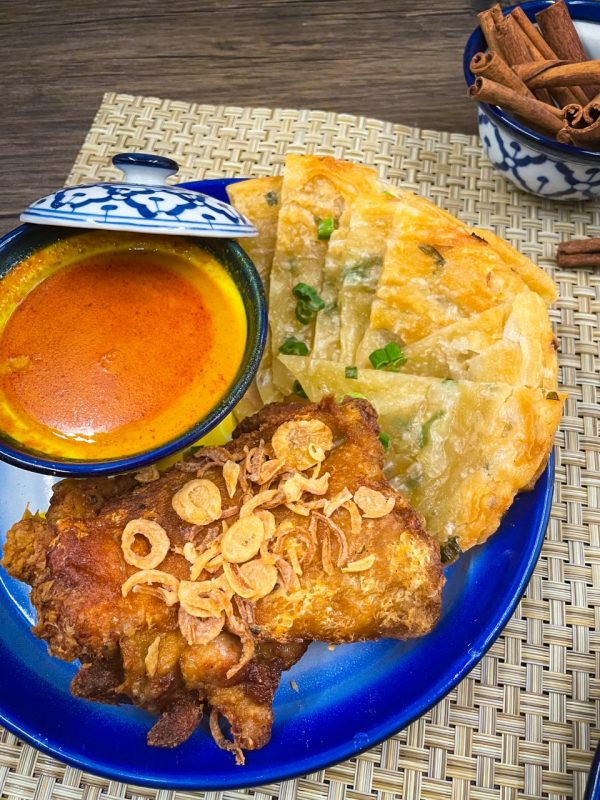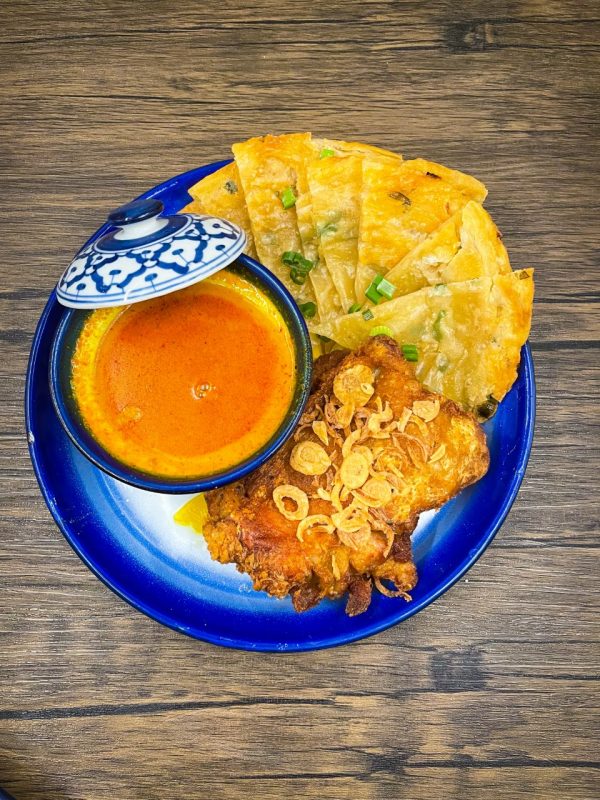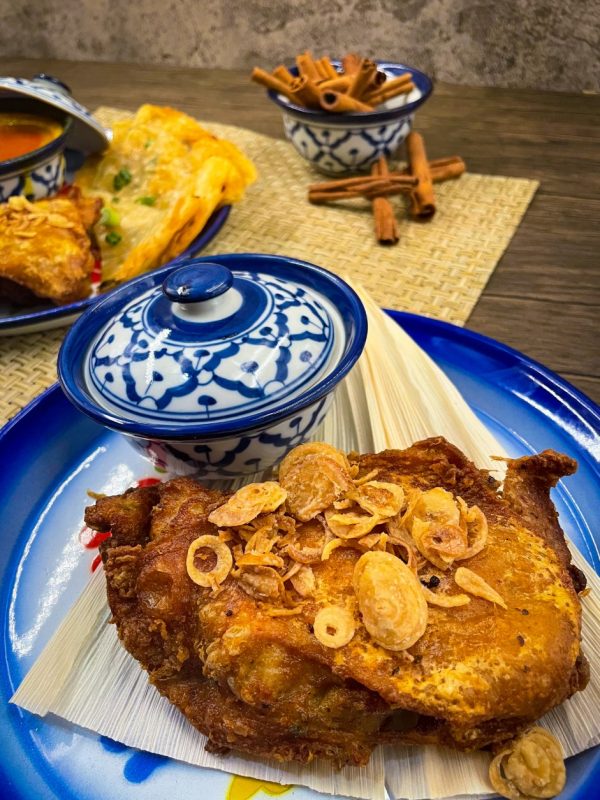 Southern Thai style fried chicken with fried shallot, served with side of scallion pancake and dipping house curry sauce.