"Never give up to reach customer's satisfaction"
Before Placing your order, please inform your server if a person in your party has a food allergy

Stir-fried rice noodles with egg, bean sprouts, and ground peanut.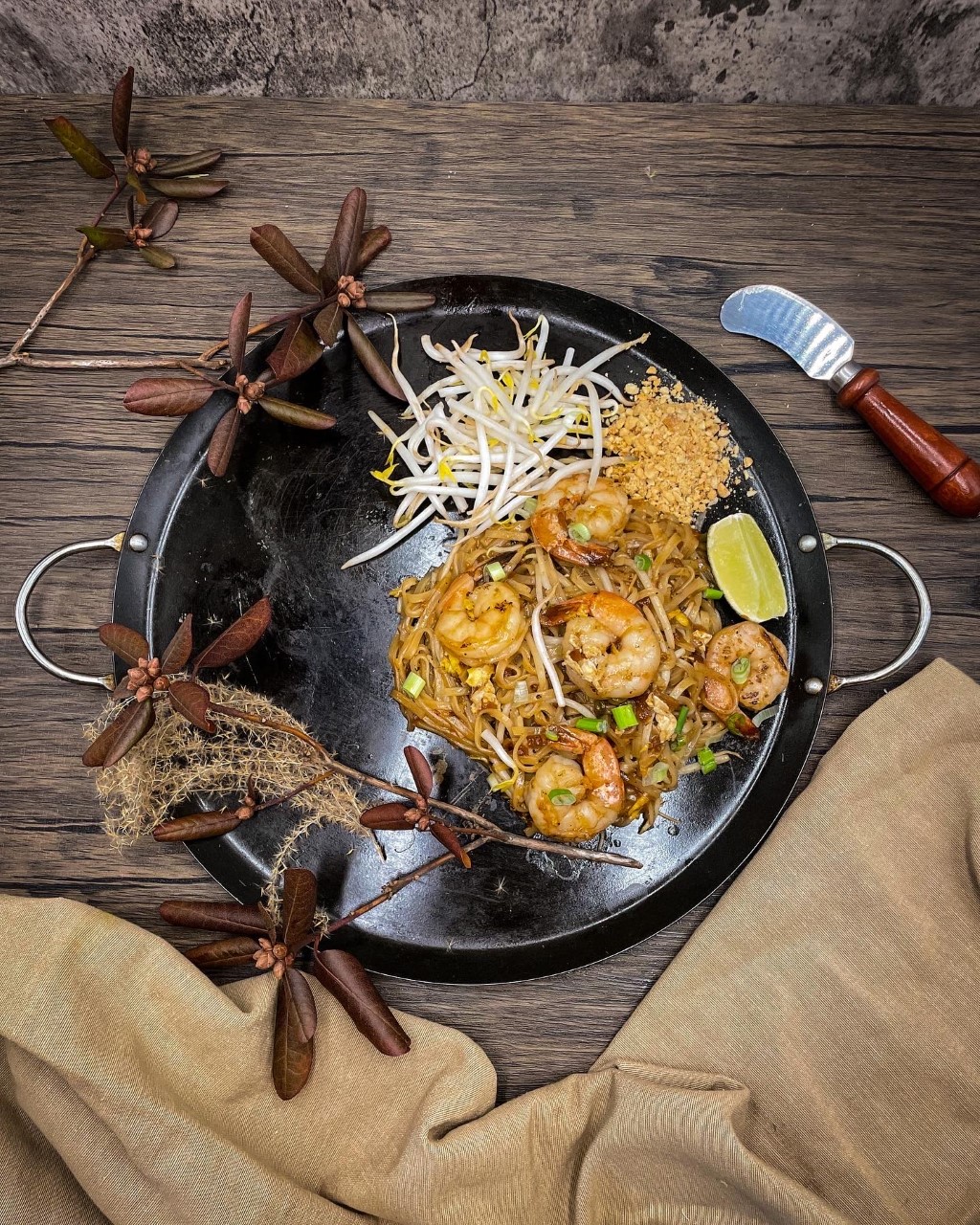 Order Online with us to avoid any fees
Authentic and savory taste from the kitchen

Marinated and grilled chicken on skewers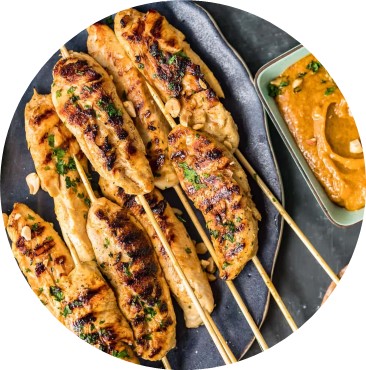 Fried rice with shrimp in spicy chili basil sauce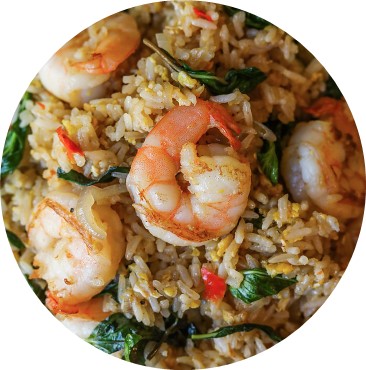 Stir-fried flat rice noodle in  sweet black soy sauce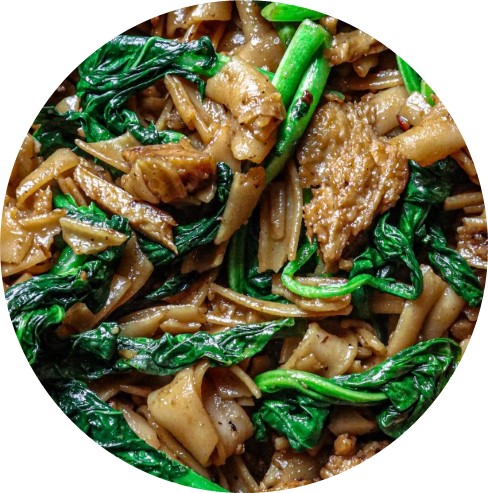 Deep-fried chicken and sautéed with chili basil and sweet and sour sauce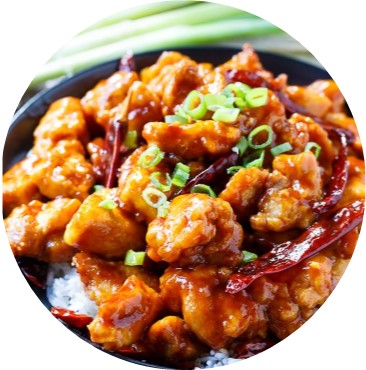 Stir-fried rice noodle with shrimp in Pad Thai sauce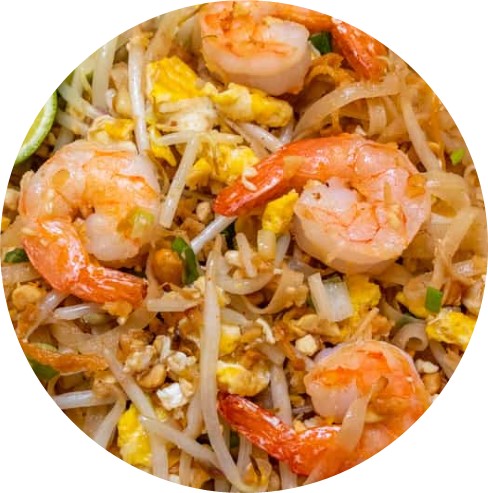 Golden fried wonton filled with seasoned cream cheese and imitation crab meat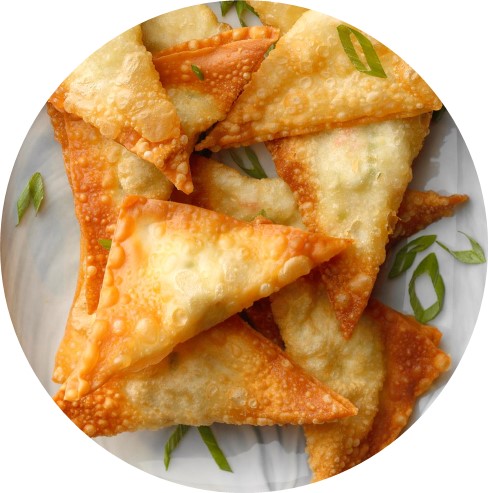 Stir-fried rice noodle with Pad Thai sauce on topped with crispy chicken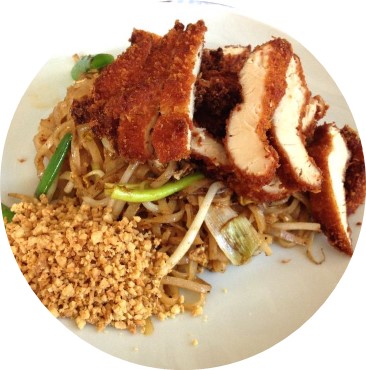 Thai authentic green curry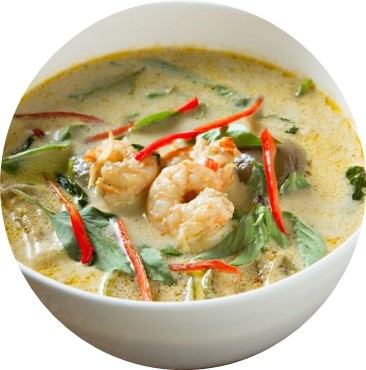 Support local small business
Minimum delivery order $10
Delivery charge $3 (2 mile radius)

Delicious food to fit your lifestyle. Thank you for supporting us. 
"Most amazing I ever had!!"
"Amazing taste, and I already missed my home country Thailand!"
"I always visit here, and they always surprise me."
"I visit here to fill my dinner dreams"